PLEASE CALL FOR AVAILABILITY - LOW STOCK

Red International Lo-Spin
At 75% rim weight the Red Lo Spin is the most popular of all discuses. The lower rim weight makes for easier control for the beginning and intermediate thrower. The Galvanized steel rim gives a  grip and will last a lifetime. The Red Lo Spin give Athletes, Coaches & School the best of all measurements of a discus Good spin for improved flight, Steel rim with heavy duty ABS side plates for durability, and a price that fits beginning and intermediate throwers budgets.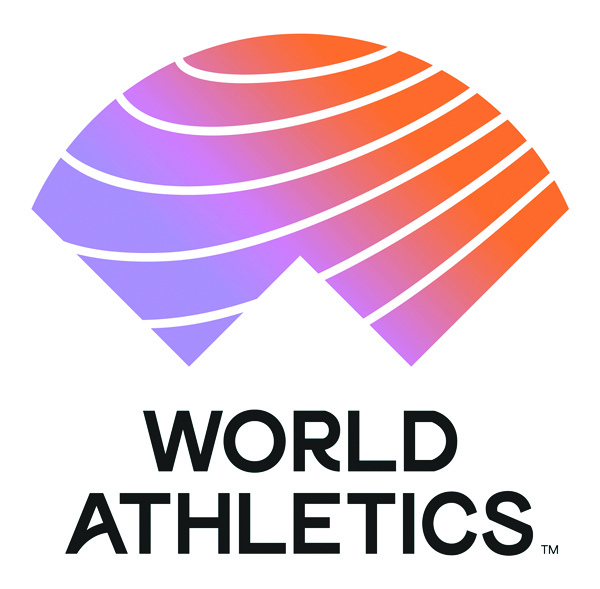 5016 - 2k
5017 - 1.6k
5018 - 1k -
2 Most Recent Customer Reviews
---

Edward
I bought four of Cantabrian Red Lo-Spin Discus for practice and they have been stellar. They are well-weighted, fly very well. I am throwing 3-4 times a week, have had them four months and so far they show very little wear. Perfect for practice!