BLACK OLYMPIA - The Black Olympia stainless steel rim weight is up to 82%. The Black Olympia preceded the Gold discus and was used for several medal winning performances and record throws. Extra durable stainless steel rim insures a lifetime of flawless performance. Ideal for the advanced thrower who is looking for next step up from the Red International Lo-Spin.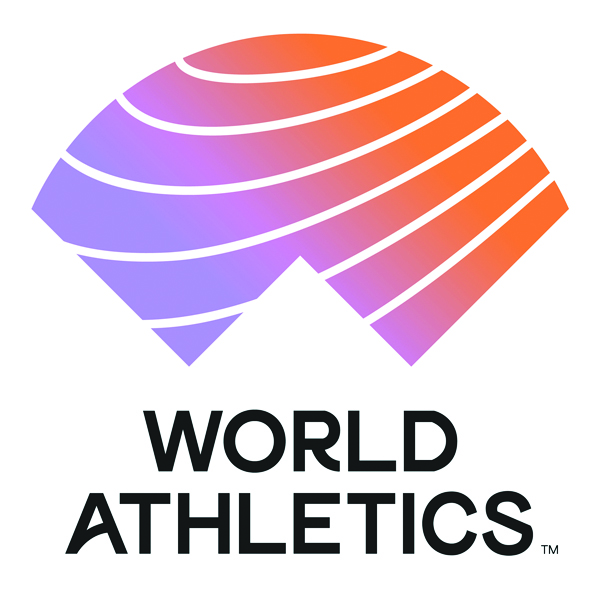 5010 - 2k
5011 - 1.6k
5012 - 1k
1 Most Recent Customer Reviews
---

John
Phenominal Discus
I threw this discus on 10/16/2010 at a track meet where Cantabrian had donated a few of their discs for us to try out. I can tell you right now that I have never thrown a discus that felt as good as this one. For me, for some reason, I've had a problem releasing my discus throws off my middle finger, but not this disc. Every throw launched out of my hand at the perfect spot on my index finger, due to what I believe, the design of the rim. The plates look like they are tough as nails, but since I only threw the disc 10-15 times I can't tell you how well it would last in the long run. But the plates are made of turned high density plastic, which provides grip and incredible durability from what I've experienced from other discuses with the same plate design. Overall, I would say that this Cantabrian definitely lives up to the name and it is not a cheap knock off from what was a reputable brand so long ago. God blessed me and allowed me to throw 59 meters 56 centimeters with it, so they've done something right. Phenomenal discus!