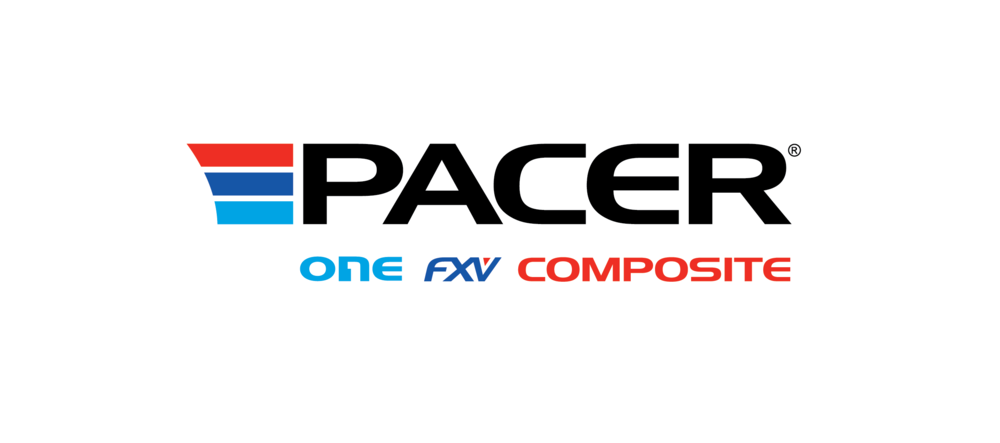 Pacer Vaulting Pole Spring Promotion
High School track programs can plan for next season with an unbelievable offer on Pacer pole vaulting poles.
Order any 3 Pacer poles and get 1 Pacer pole FREE!
Plus a flat shipping rate of $99 for each order. No split shipments allowed.
This promotion will run until May 31 and shipment can be delayed until end of June.
Promotion is limited to Pacer ONE, FXV, and COMP poles in-stock at time of shipment.
Pacer Vaulting Pole Promo Terms & Conditions - FREE poles will always be the lowest cost poles on the order/shipment. - Special flex requests will be matched to closest match in-stock. -
Orders must be placed by May 31 and ship date by June 30. - May not be combined with any other offer or discounts -Promotion limited to stock on hand. - This promotion is subject to early termination depending on market conditions. No additional discounts can be applied. Promotion cannot be applied to previous orders.
Online Orders: Order only the poles you pay for, then on the checkout screen, specify your free pole you want in the order comments box at the bottom. Choose "Pole Shipping" and we will reduce the shipping manually and add the free pole(s) after you place the order.
Orders must be placed by May 31, 2020. FREE POLES BE MUST OF EQUAL OR LESSER VALUE.
May not be combined with any other offer.