OUT OF STOCK - PLEASE CALL FOR AVAILABILITY
International Design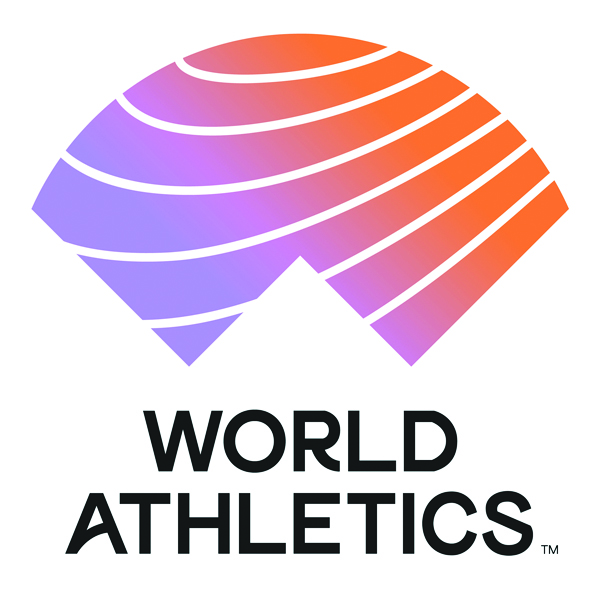 Pedals:

1. Wider at 4 3/4" to provide variation in foot placement

2. Adjust to 4 angles to provide perfect angle for foot at starting position.

3. Durable rubber pad textured for non-slip starts

4. Rubber pad easily replaced when worn.

Center Rail:

1. Extruded Aluminum alloy

2. Machined slots to lock pedals in place.

3. Two bottom tracks to keep center rail flat on track and extra rigidity

Spike Plates:

1. Double Thickness Steel that will not bend or warp w/anti-strip spike holes.

3. Best used on Synthetic Tracks but can be used on Dirt Tracks.
1 Most Recent Customer Reviews