THESE SENSORS WILL NOT WORK ON RADIOLYNX (WIRELESS) STARTING SYSTEMS. IF YOU ORDER THIS, WE WILL DELAY THE ORDER AND VERIFY THAT YOU WANT A WIRED SENSOR.
Choose: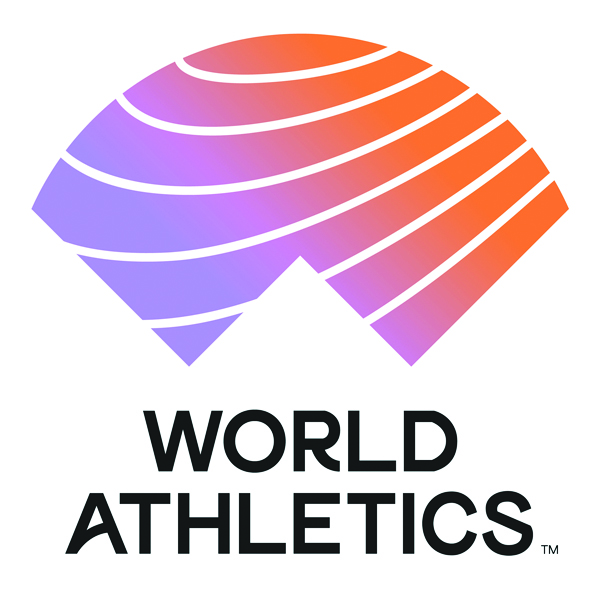 Normally Closed with light (most common)

Normally Open
Normally Closed to Normally Open Converter: Useful for starting another normally open input timing device using a single normally closed sensor.

The sensors on this page will not work on a radiolynx transmiiter. SEE BELOW
North American sales only, please contact Lynx for overseas sales.
To avoid delays, please provide a school/organization name in the shipping address when ordering (required by Lynx). We will email you for this info if you forget.
For RadioLynx Sensor (pink tip) - See the radiolynx item under related items tab.
There have been no reviews